Tips for a perfect tan!
Get to know all our tips for you to get the perfect tanning color with our Maui Babe products.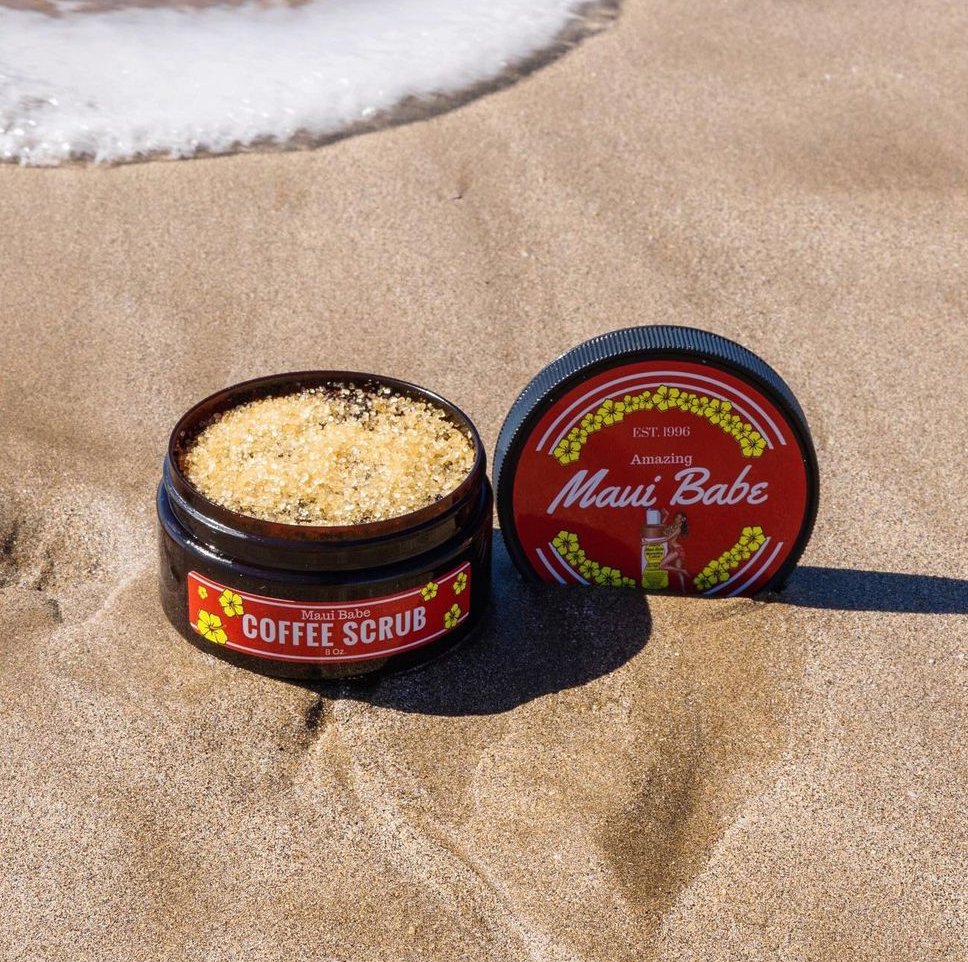 Tip #1 Scrub
Before getting a tan, remove all the impurities and dead cells from your skin by scrubbing gently with Maui Babe's Coffee Scrub.
Tip #2 Tan
Generously apply a good tanner with natural oils just like Maui Babe's Coconut Oil Browning Lotion.
Tip #3 Refresh
Give a break to your skin every 15 minutes by softly spraying some Maui Babe's Hydrating Mist, your skin it's gonna love it!
Tip #4 Caring
Taking care of your skin after a good tanning session its crucial! With this Maui Babe's Body Butter and After Browning Lotion you will have an intense hydration.